Welcome to the 1950's

e-group.
The homepage of the 1950's Pontiac e - group, this site is dedicated to some of the most overlooked classic cars of today. Concentrating on the more technical side of keeping the cars running, as well as dealer information, links, items for sale, galleries and much more. The group now numbers over one hundred and twenty members and can boast to being an informal, informative and above all enjoyable experience.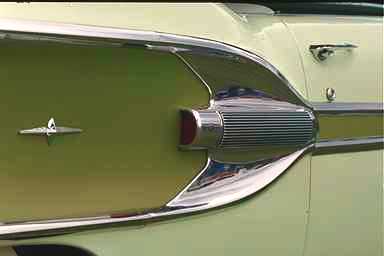 To join us click the following link;
site updated on 20th Sept 2002
New member cars plus a few 58 pics FROM Oliver Rummler
Feel free to browse this site and if you're feeling brave my other site yanks UK . Let me know your thoughts, ideas or just chat Pontiacs by mailing me, Ian Taylor at
Copyright © 2001 by Starchief.
If you believe any images on these pages to be yours please contact me at the above address and action will be taken to give credit or remove them.